Making it Possible with Brushstroke Creatives
June 2022
As the pandemic restrictions had eased out, the live event scene is booming again. More brands are considering events on the ground since it will help their business to attract new customers. This has been a great opportunity for the team, as more booth fabrication projects were received.
Staying true to our Company's Mission, we always make sure to deliver the best out of the projects that we do despite working on a tight timeline and unexpected drawbacks. A great example of this is the booth fabrication that we did with the PUBG mall event two months ago.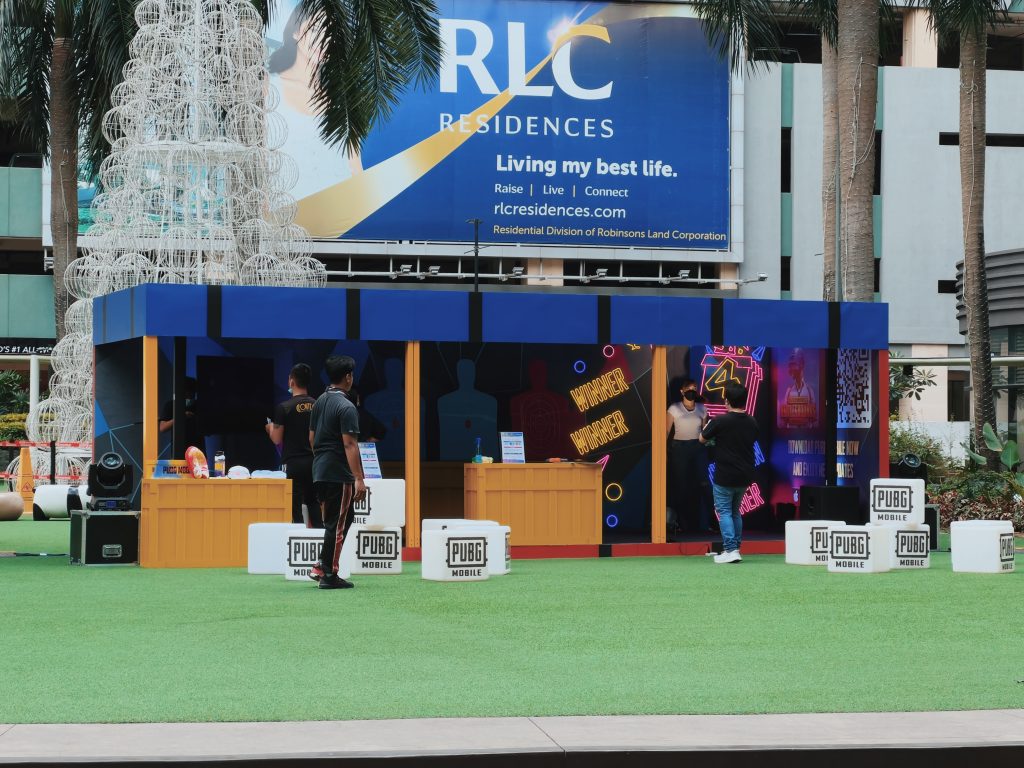 Through every team member's hard work from planning to installation, we were able to complete the project following the client's timeline. An unexpected downpour happened when everyone was enjoying the PUBG activity booth in Robinson's Magnolia. The Brushstroke team was fast enough to respond to possible damages that the rain had caused. Luckily, only minimal damages were reported and it got rectified quickly. The activity booth went on, mall-goers seemed to have a good time.
Our client's satisfaction is very important to us. We truly believe that drawbacks do not stop us to go beyond and above.