Brushstroke Creatives is a full-scale print service provider under Union Inks and Graphics Philippines Inc. that was established in 2005 and is a proud member of the Primer Group of Companies.
BC generates creative ideas and new possibilities in digital printing and cutting solutions that caters to virtually all types of industry namely: advertising, consumer goods, retail, real estate, interior design and other architectural projects..
Download our Company Profile
portfolio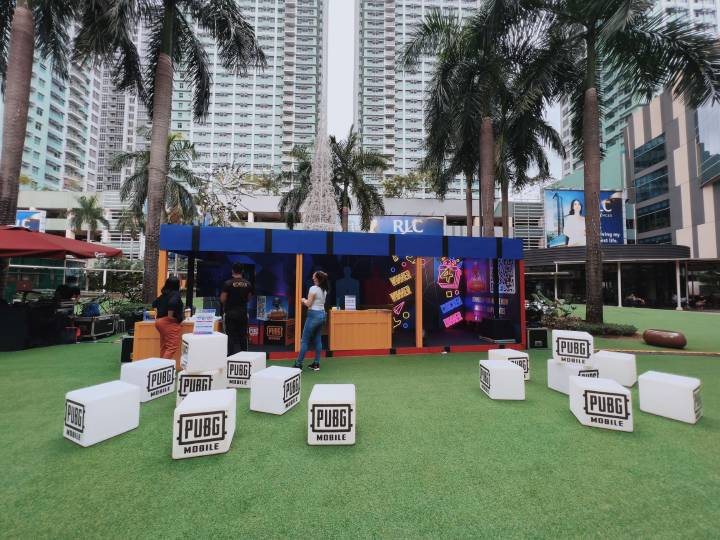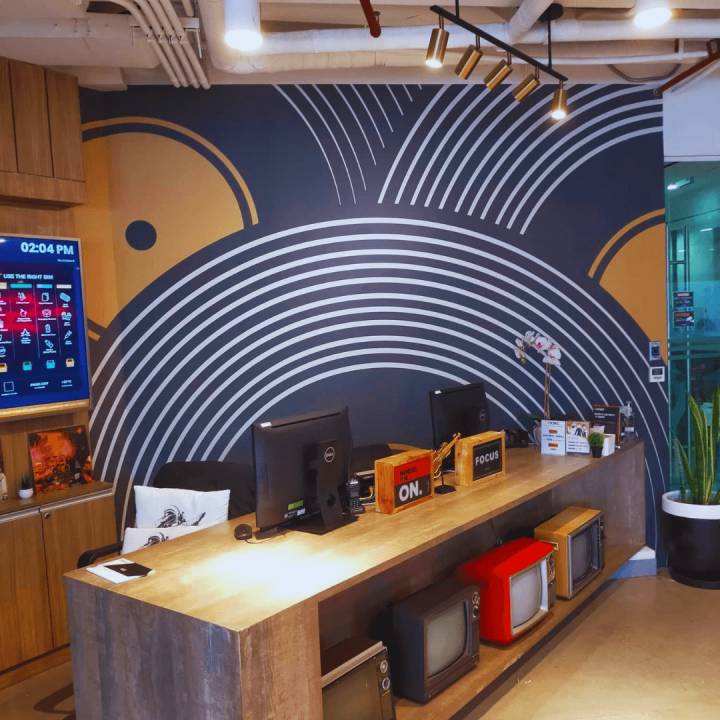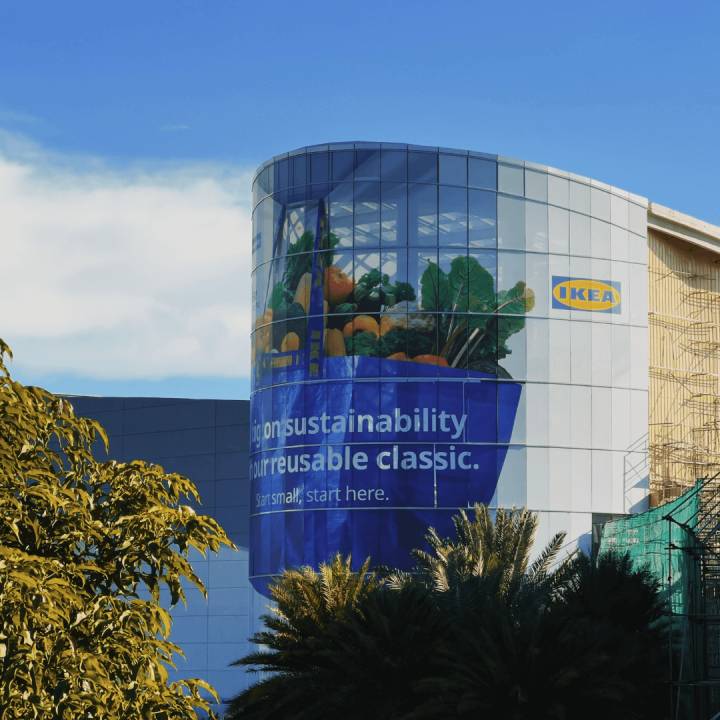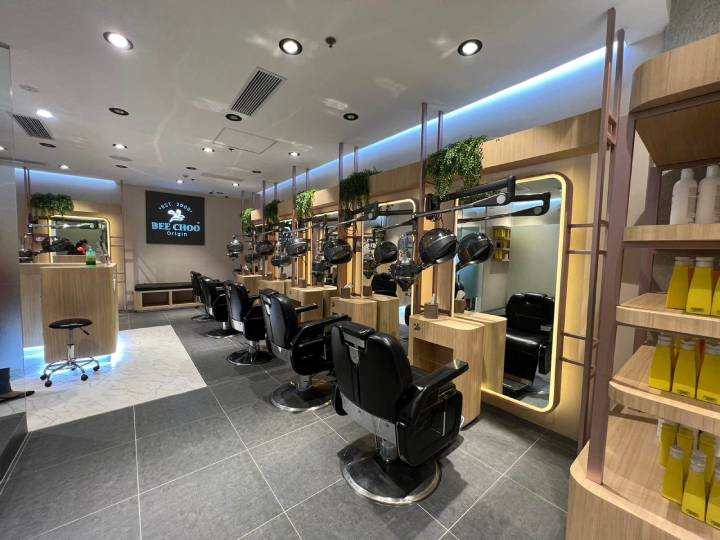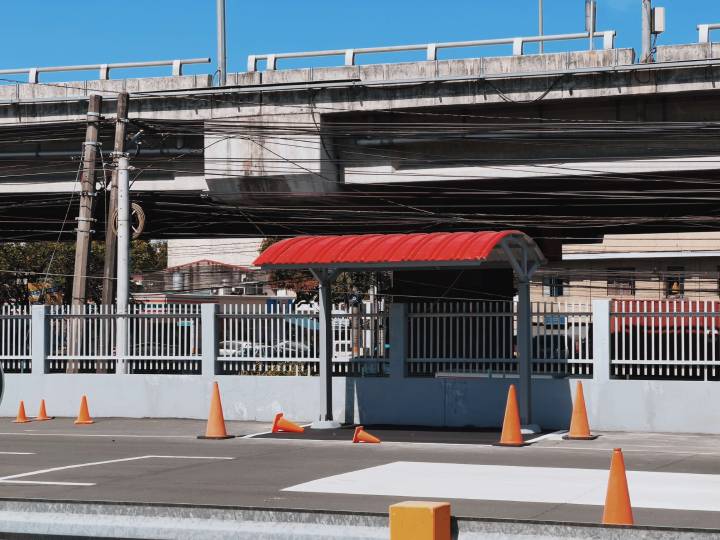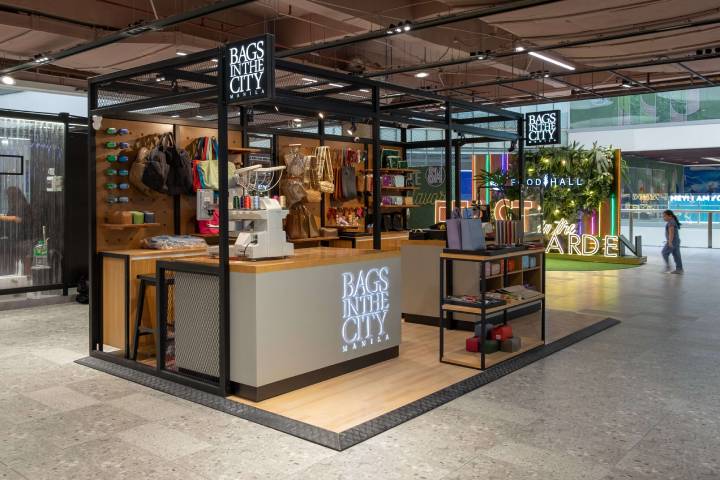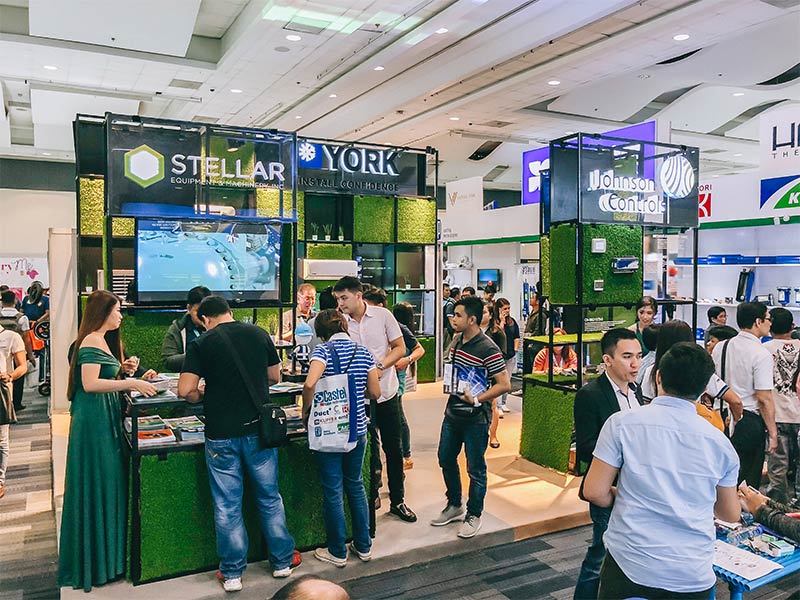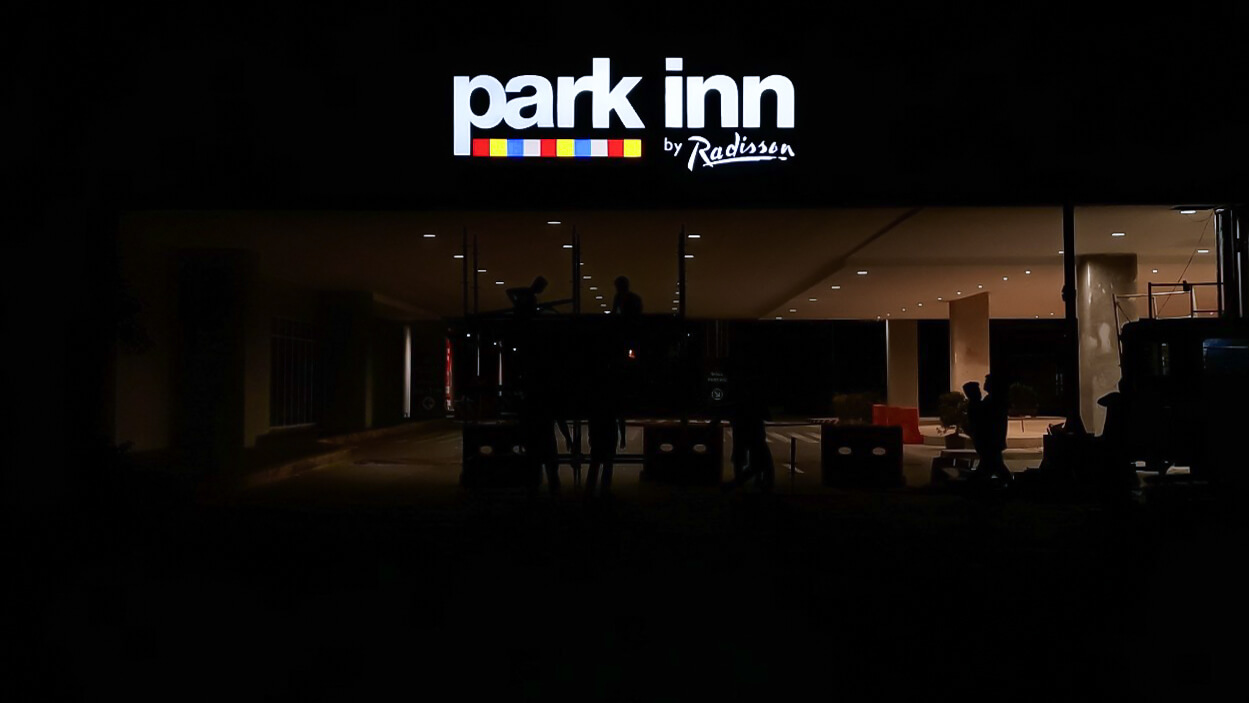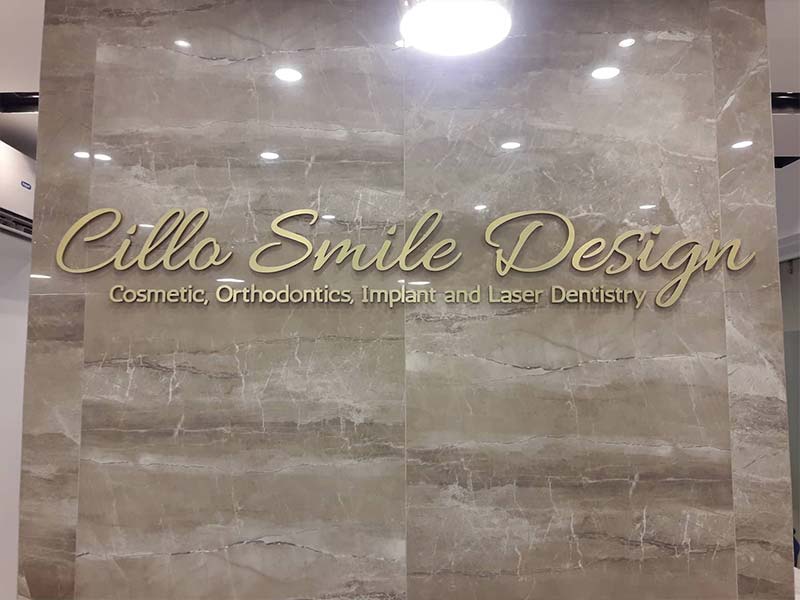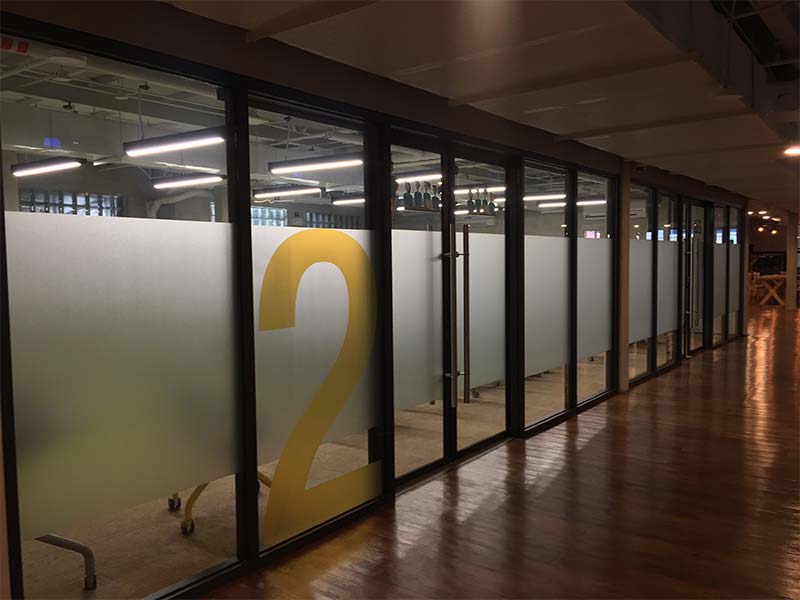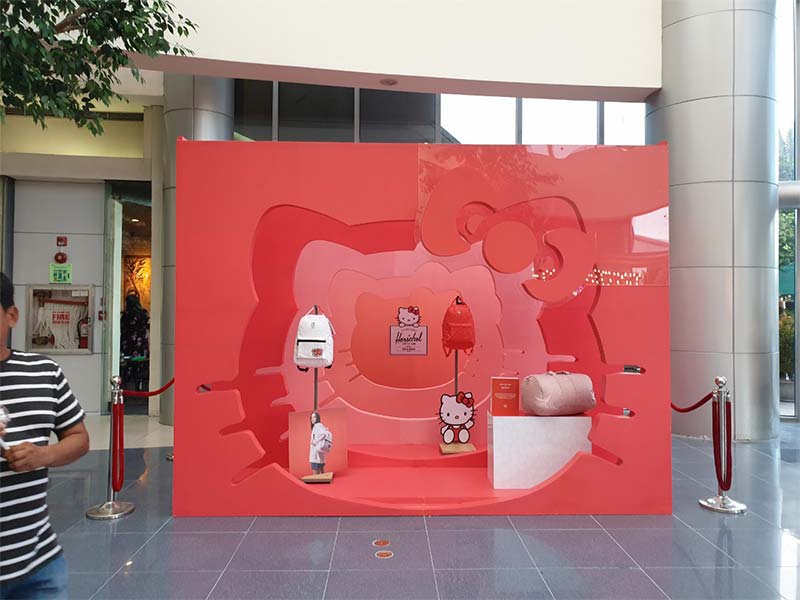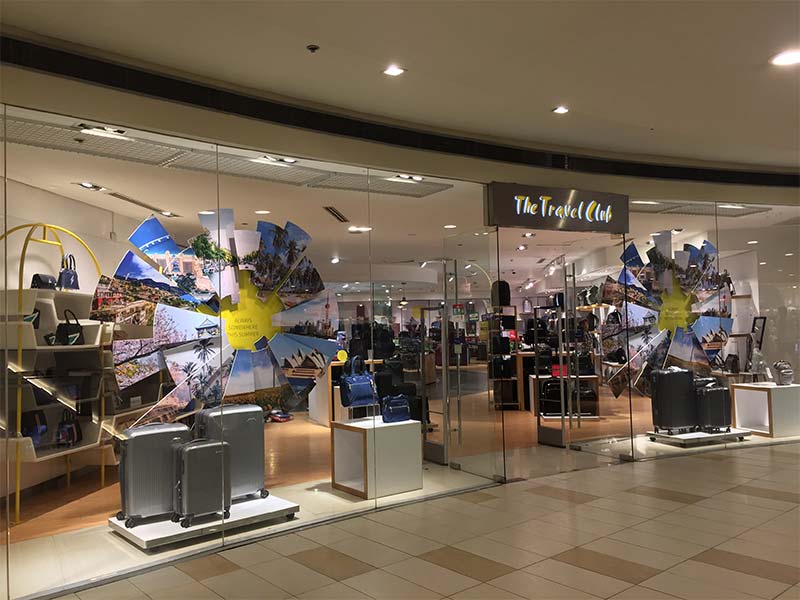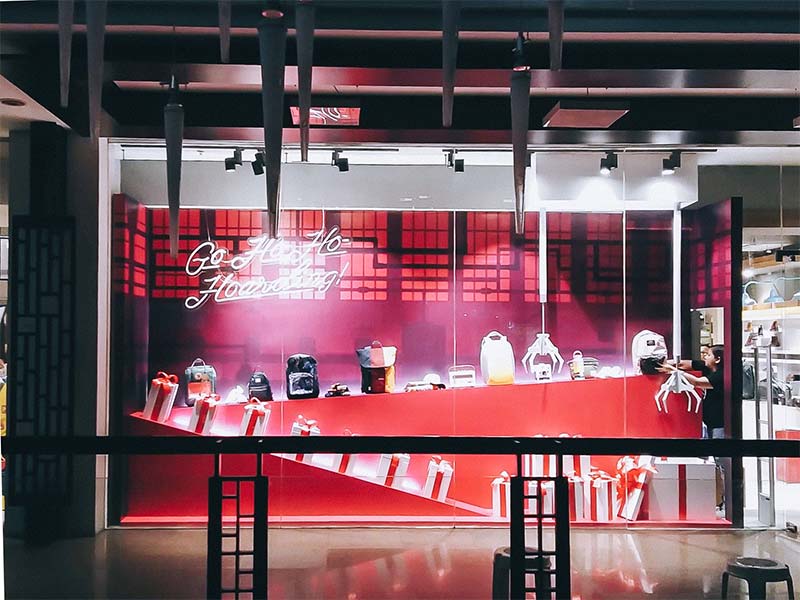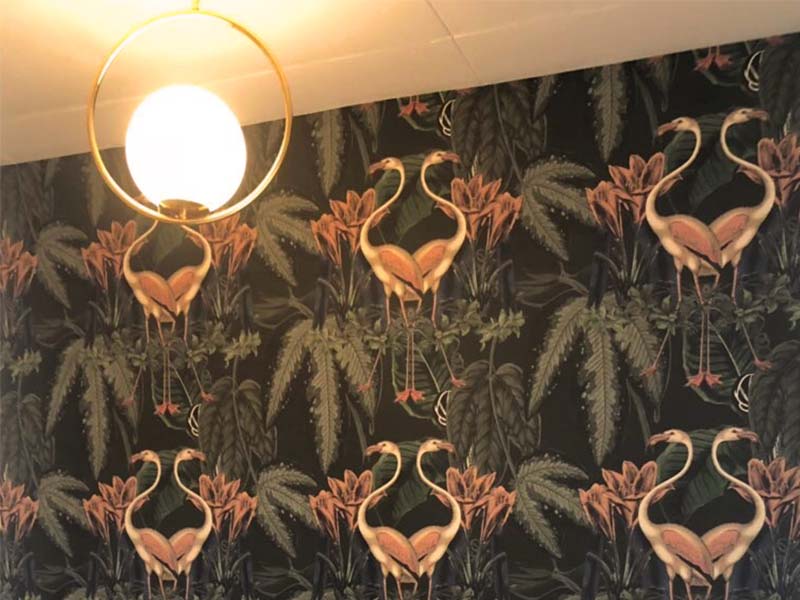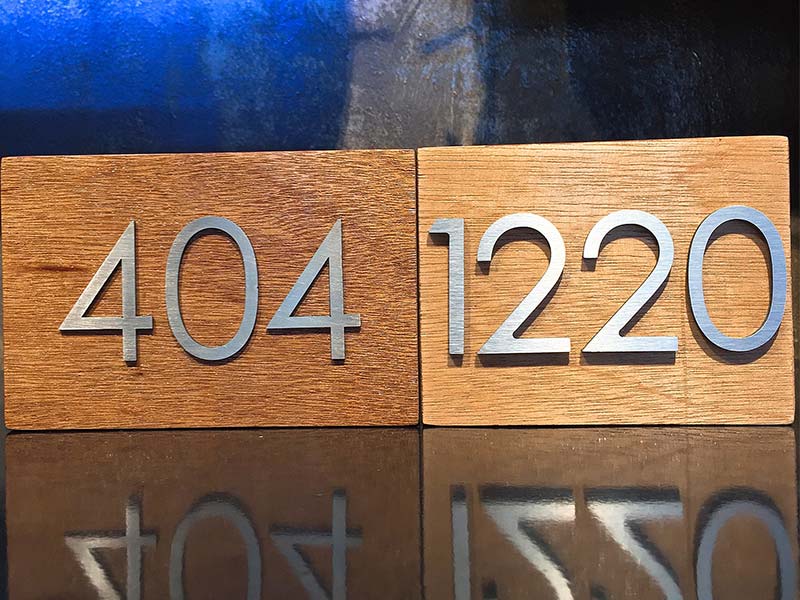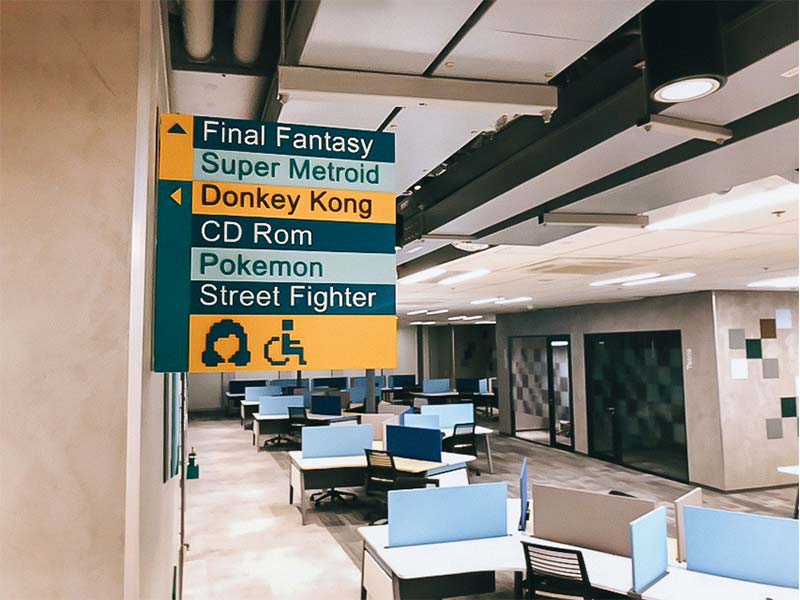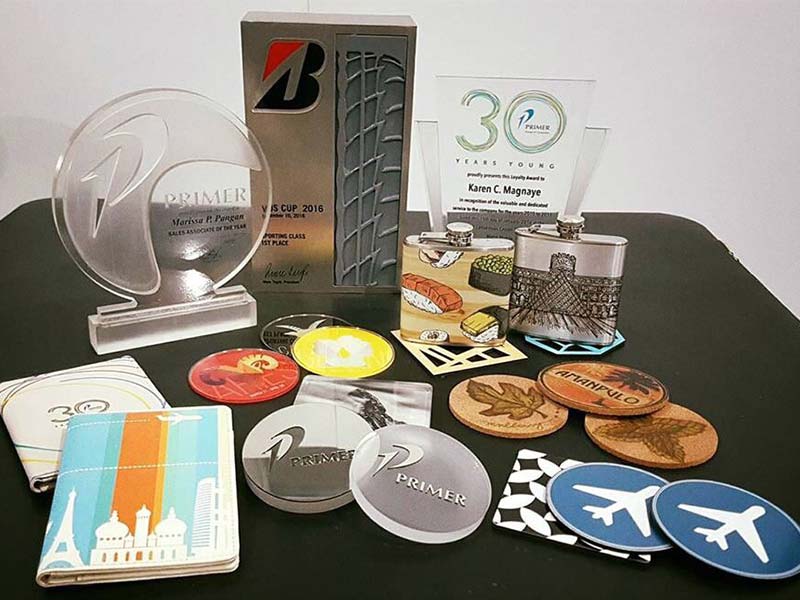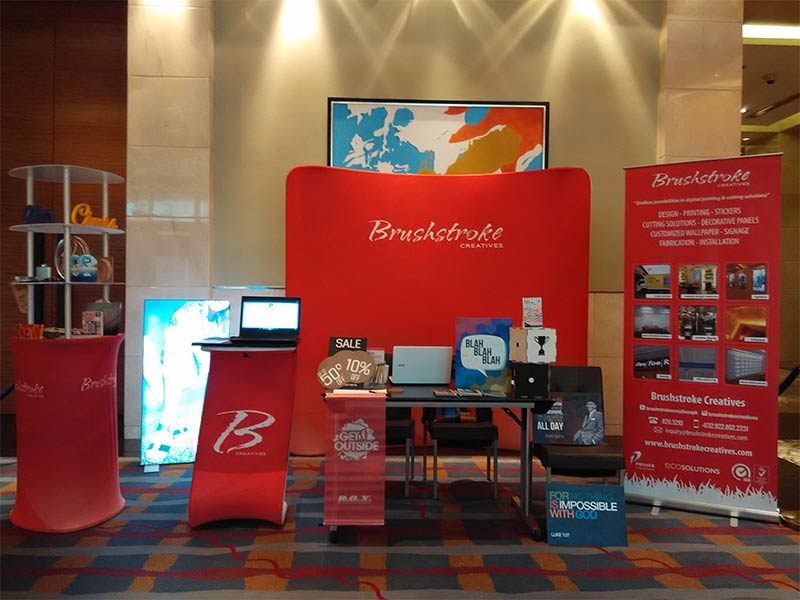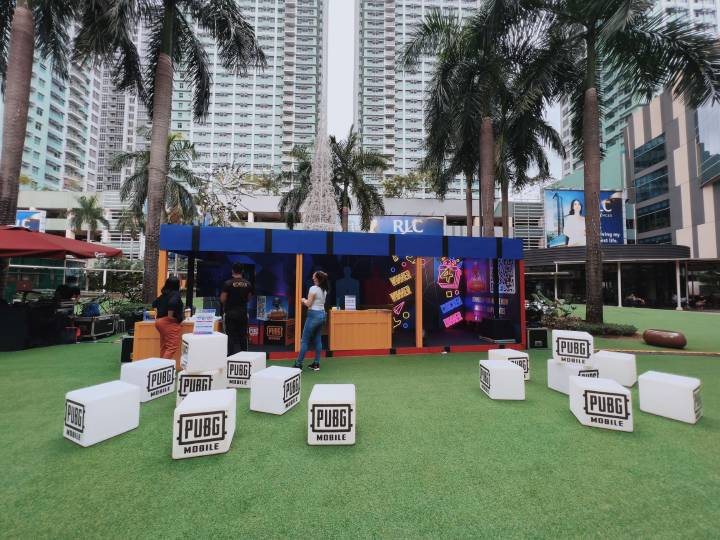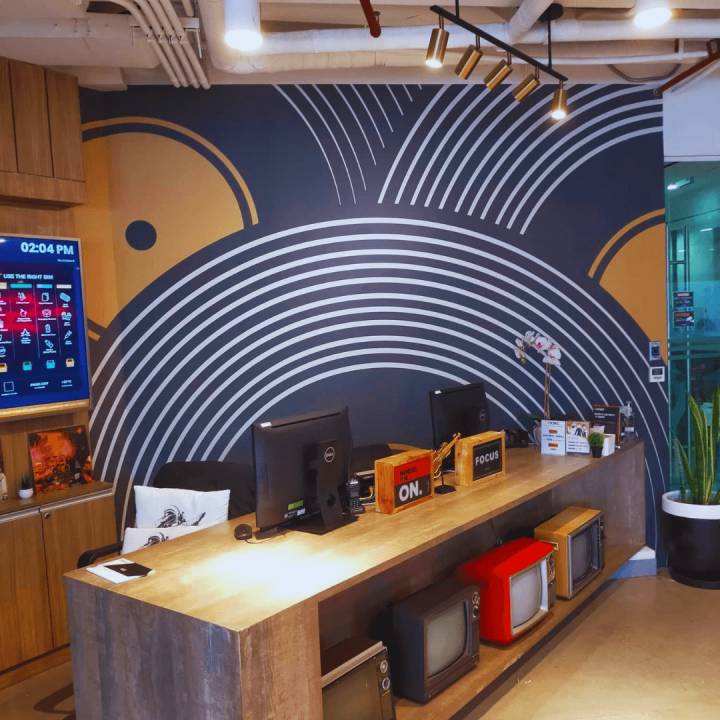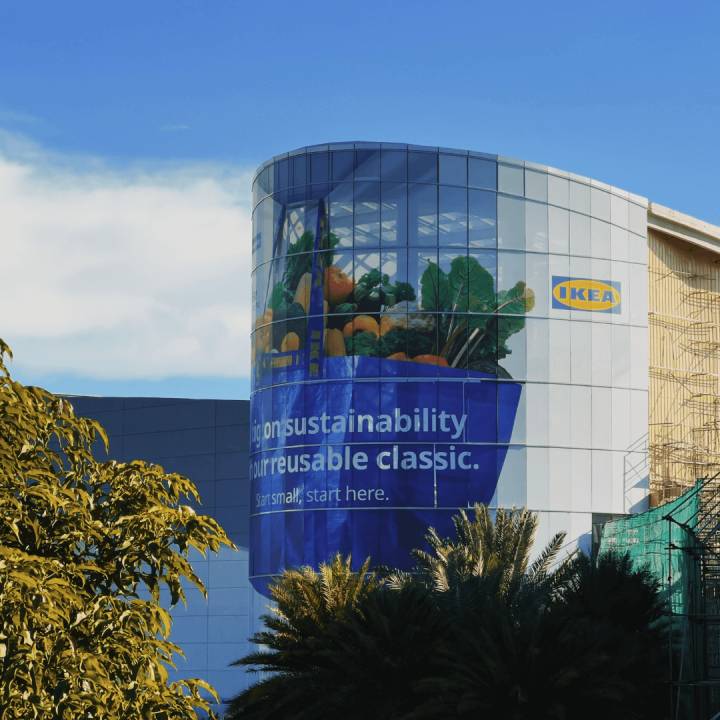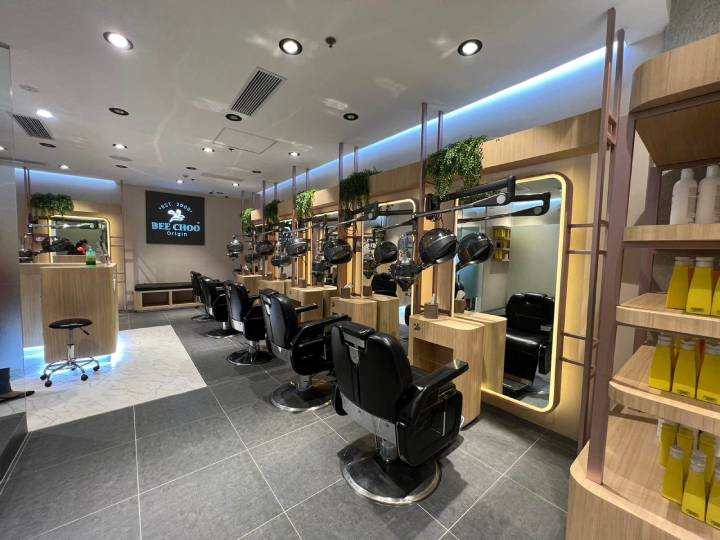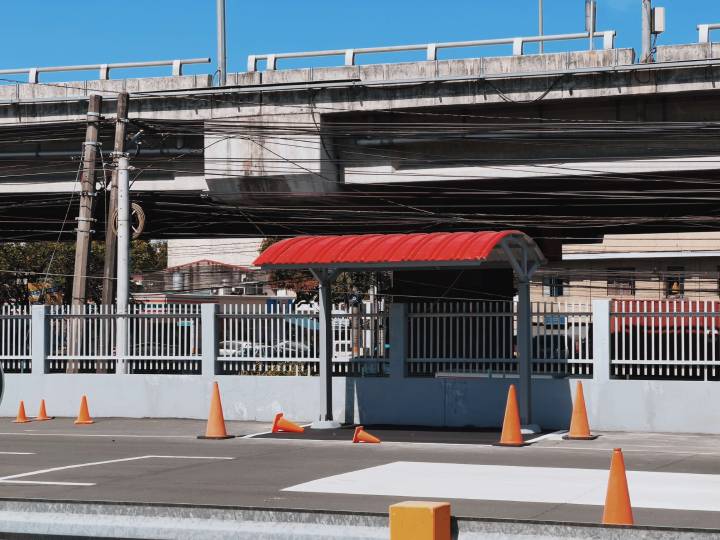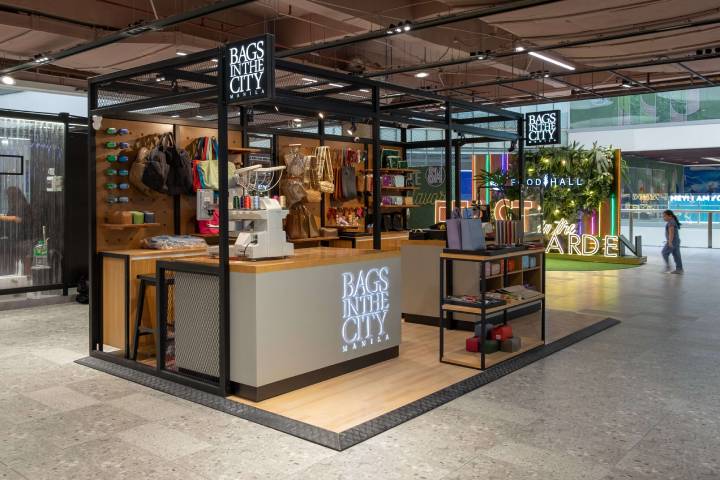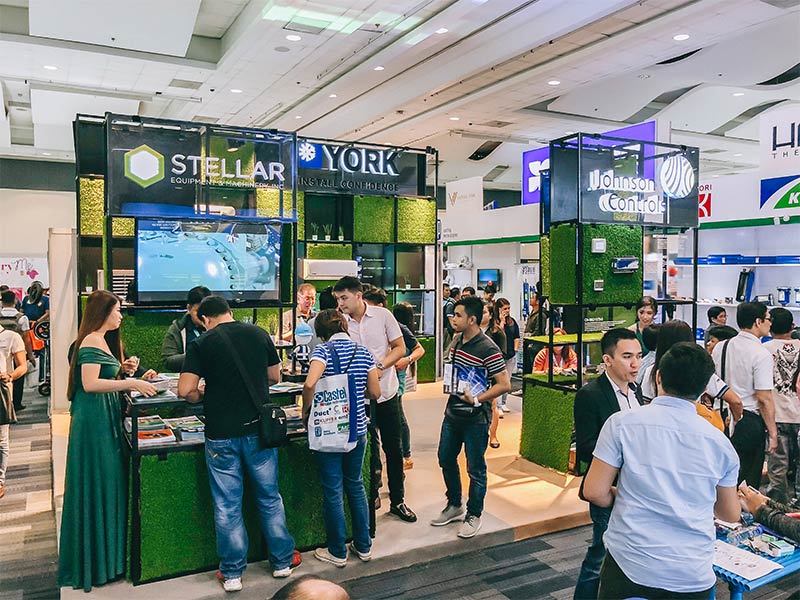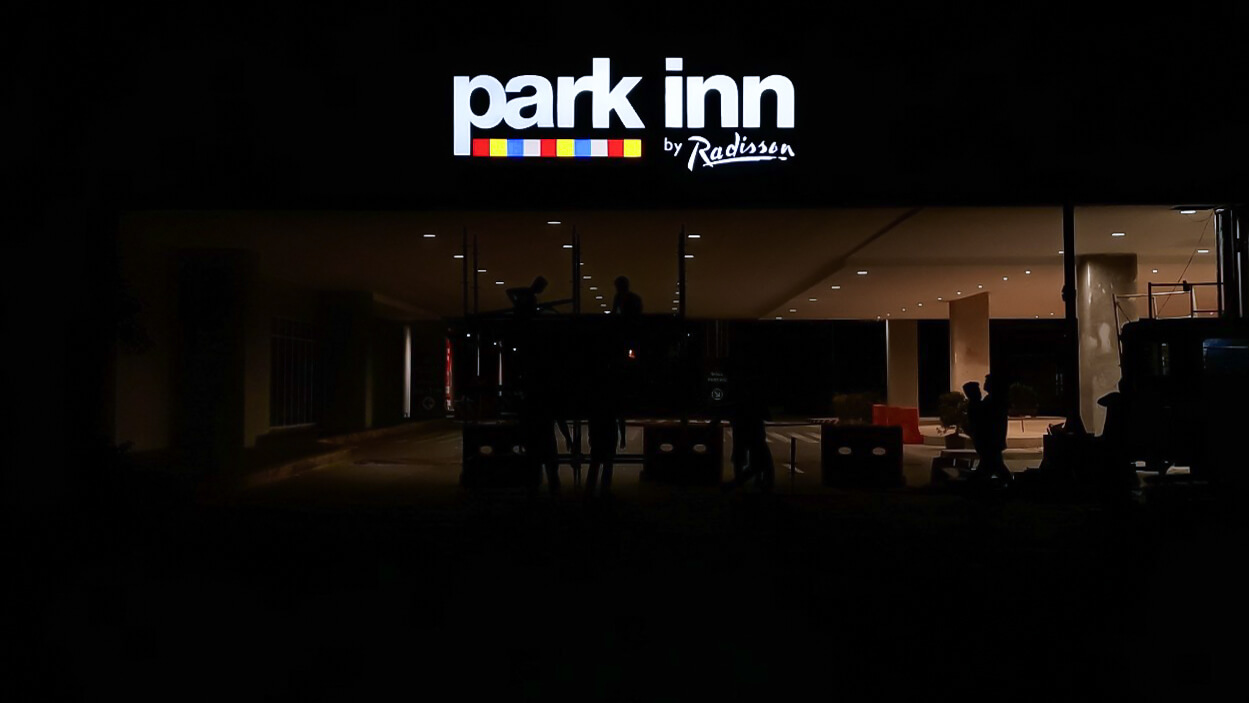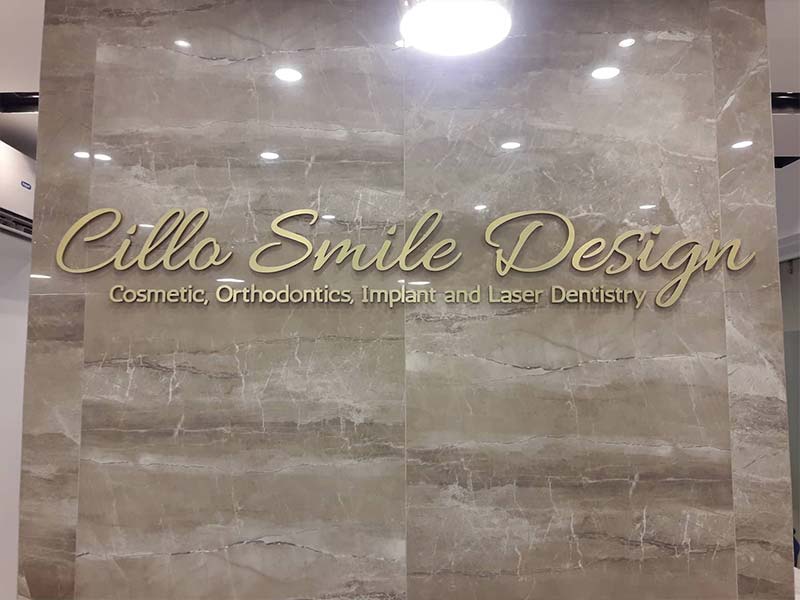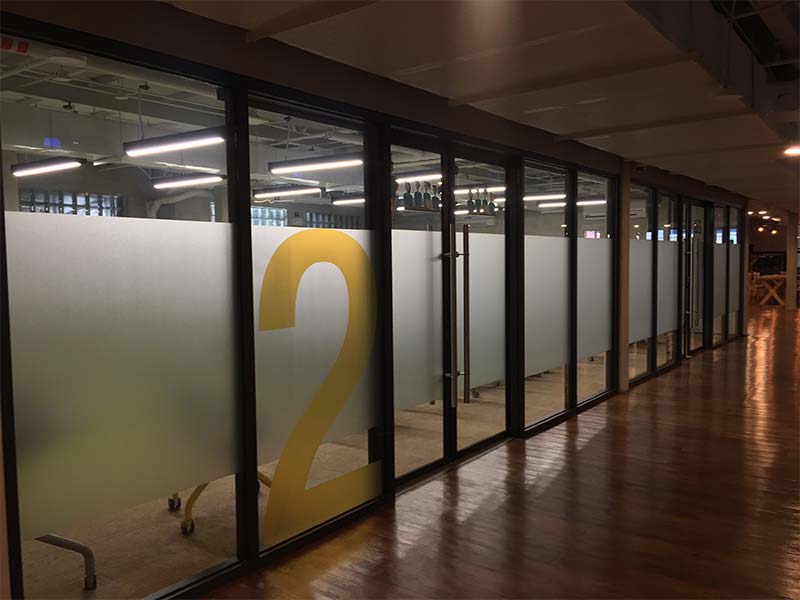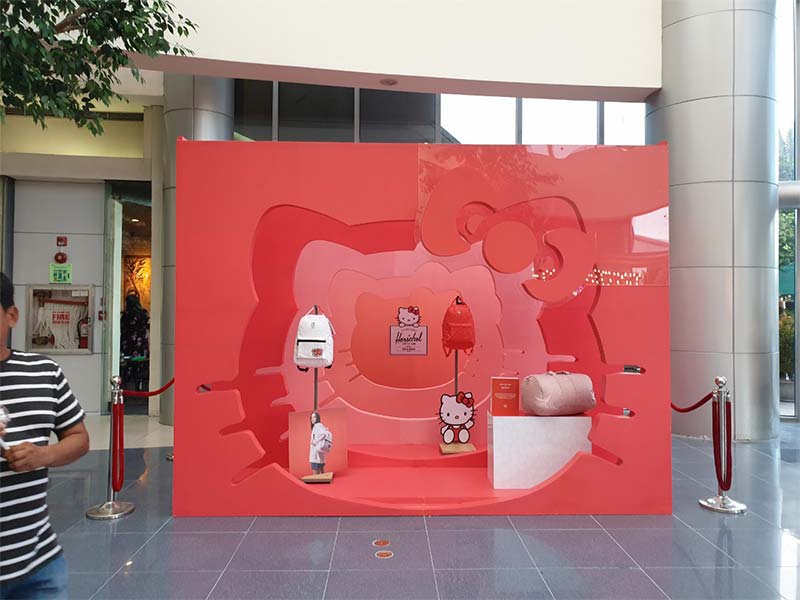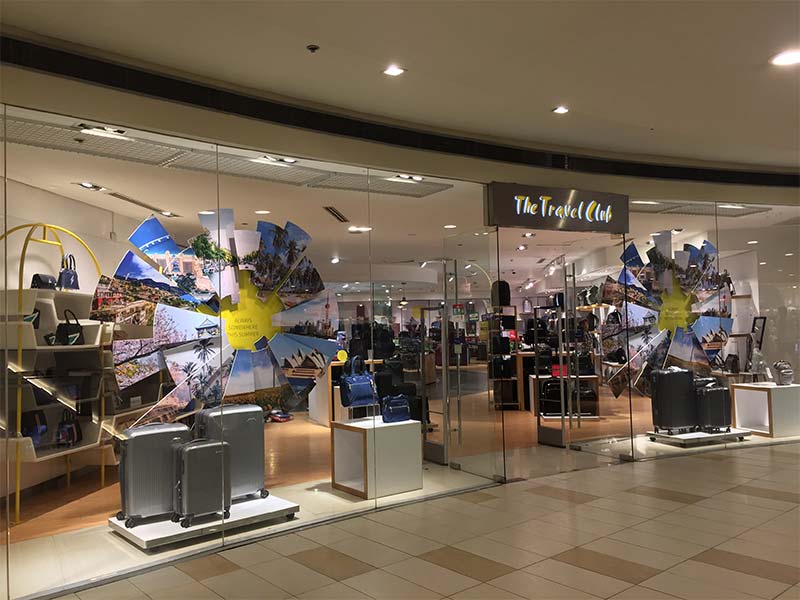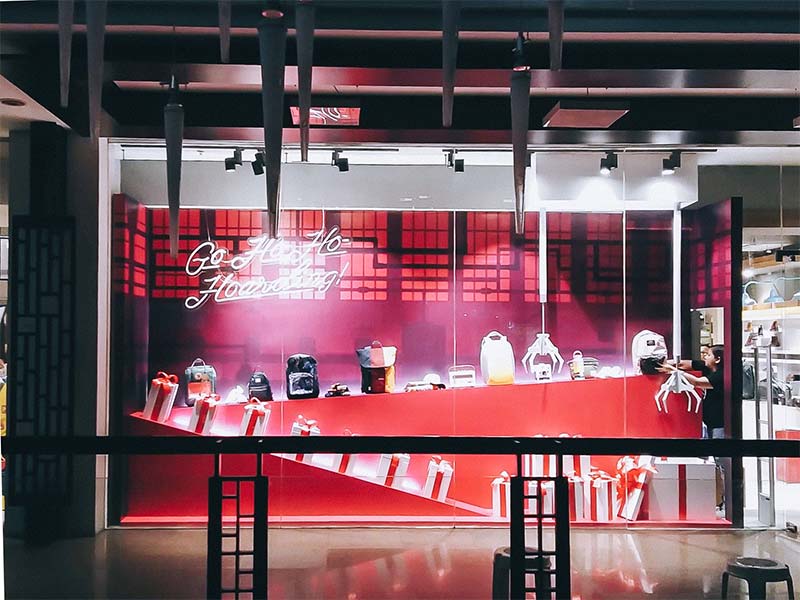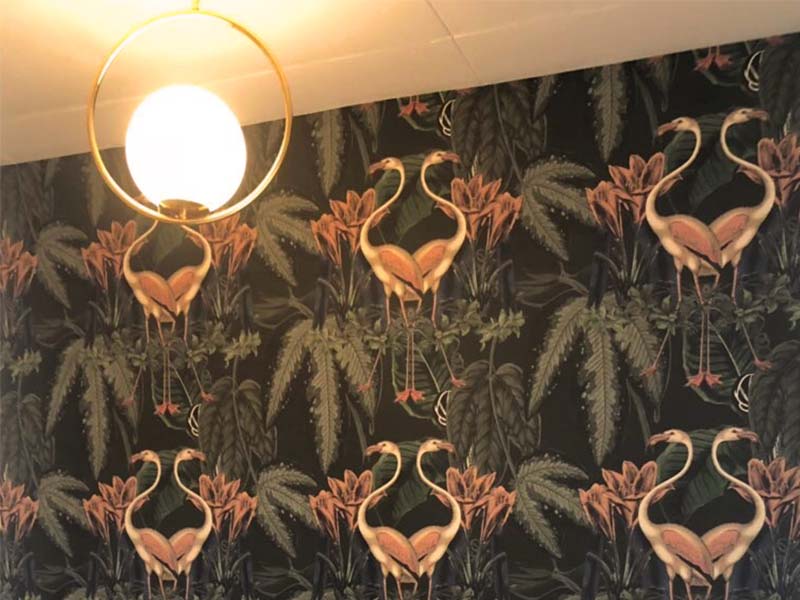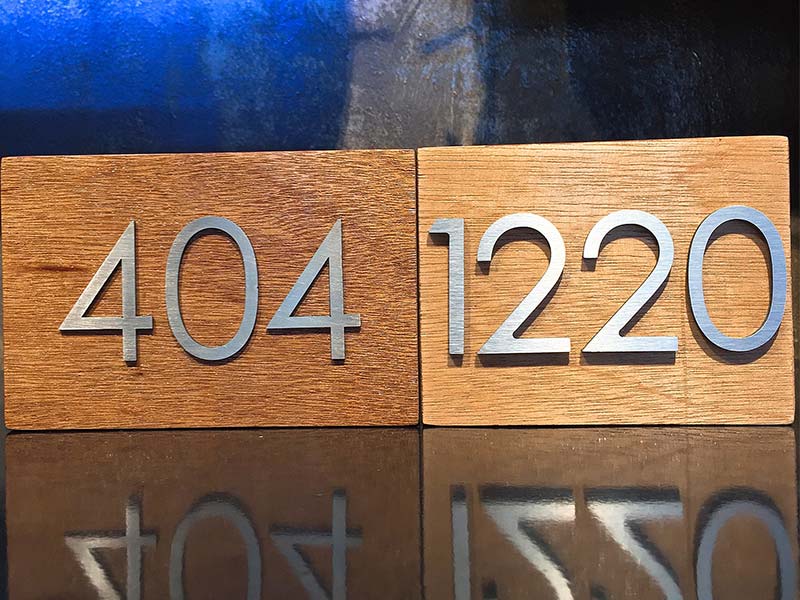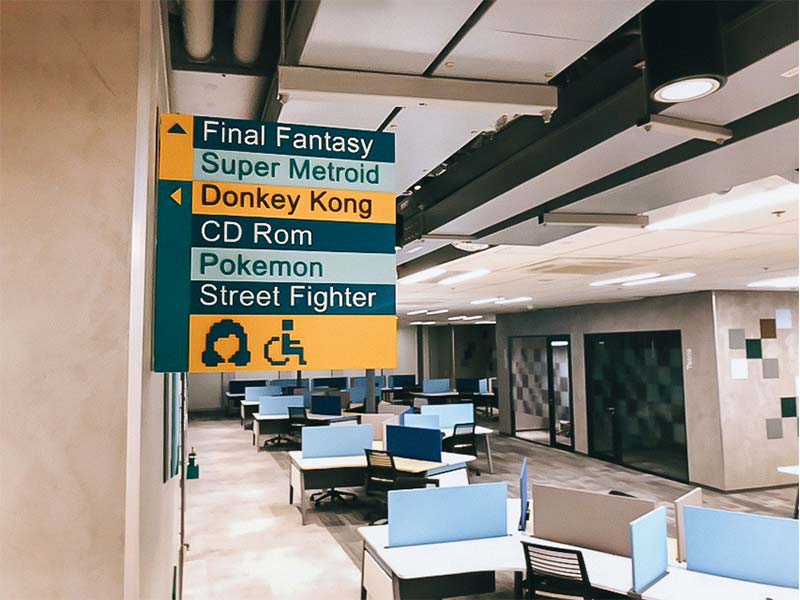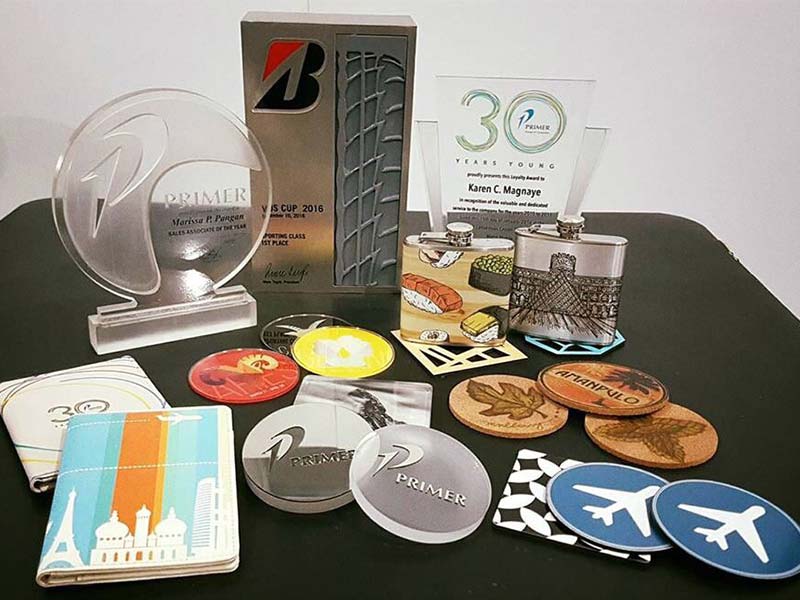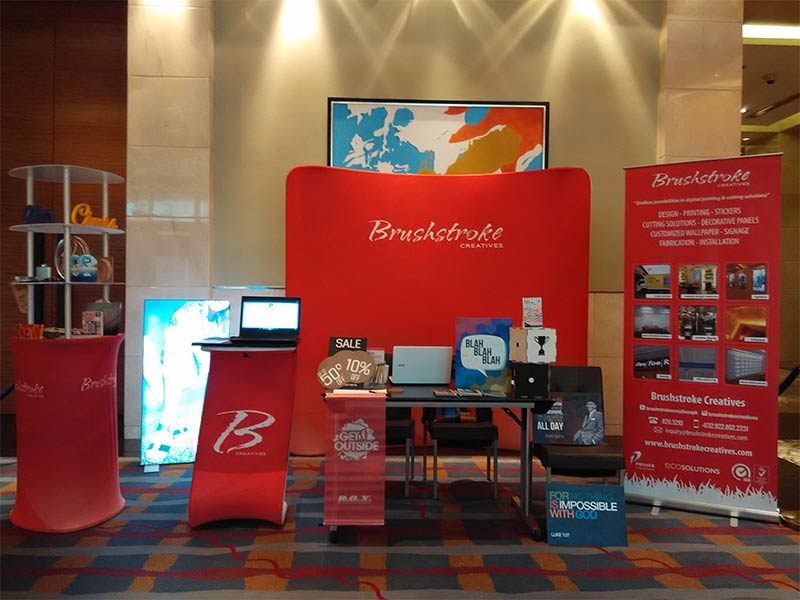 Brushstroke Creatives has received multiple awards since their establishment. A few notable awards are the HP Digital Print Excellence Awards from 2012 & 2015,
and The Stores Asia Expo Best Booth Awards in 2008.
Brushstroke Creatives is also one of the few suppliers in the Philippines with an ISO Certification.